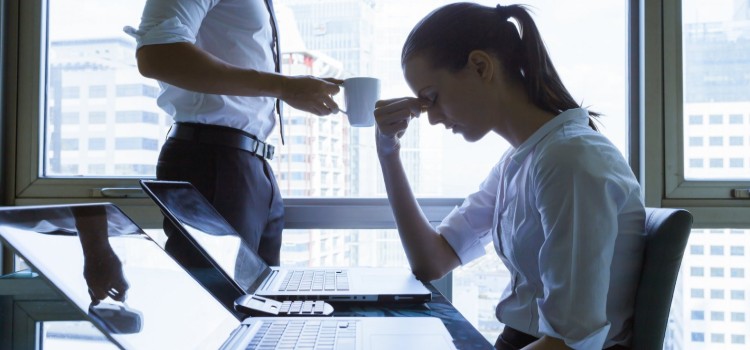 In Australia, workplace equality laws mean that everyone has the right to be able to work in peace without worrying about discrimination, harassment or any other form of workplace bullying. Unfortunately, though, these problems do still occur.
We regularly get asked about the best ways to deal with harassment in the workplace. Because of this, we've put together the following list of our top seven tips for dealing with all forms of workplace bullying and discrimination to ensure your mental and physical health doesn't suffer unnecessarily.
Address the Problem Directly
The first thing you should always do if you're suffering workplace harassment or bullying is to tackle the problem head-on. Start by speaking with the person or people who are perpetrating the bullying. If they still won't stop, consider taking your concerns to your employer or HR manager.
Record Any Incidents that Occur
If you don't manage to stop the harassment by speaking with the people responsible, you should start collecting evidence. Consider keeping a record of exactly what they've done, how it affected you and what actions you took to try and stop it.
At the same time, consider speaking with your coworkers to see if they're willing to back your claims up. If it's your supervisor harassing you, it's especially important to work with your coworkers, because the chances are that you're not the only one who is suffering.