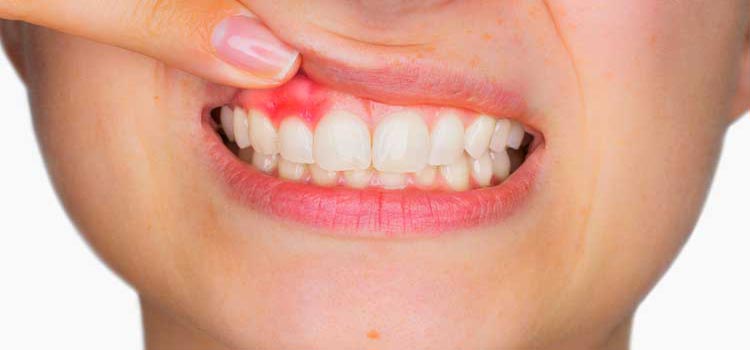 Gum disease is one of the leading causes of tooth loss in adults. It seems these figures ring true, as at least three million Australians are missing teeth – with many due to gum disease. Aside from needing to seek out dental help from your dentist so you can get to grips with your oral health, there are other ways to tell whether you have gum disease – or are likely to get it.
Plaque and Gingivitis
Gingivitis is an early stage of gum disease and causes gum tissue inflammation. The beauty experts at Artistic Beauty say, if you have a lot of plaque around your teeth and gumline, then you are in the beginning stages of gum disease. Fortunately, if you see your dentist for professional cleaning, brush, and floss regularly, and see your dentist twice-yearly, you may be able to reverse those beginning stages.
Tissue and Bone Loss
If you don't act fast once plaque and gingivitis take hold, your gingivitis then turns into advanced gum disease – periodontitis. At this stage, your dentist may use such procedures as scaling and deep cleaning and plaque removal beneath your gumline. Periodontitis affects your gums, but it has severe consequences for your bone too. Any bone loss from periodontitis may require a dental specialist's help.