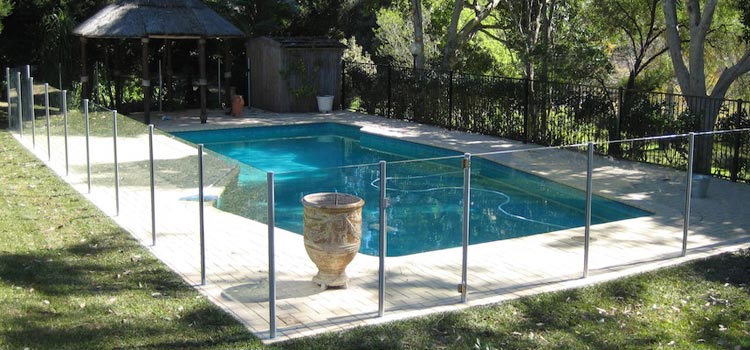 As swimming pools become more affordable – and therefore more common in renovations throughout Australia and the world – the range of different pool fencing styles is broadening. One of the most common styles in recent years is glass balustrading/ fencing, which is both modern and aesthetically appealing.
However, the condition of your glass pool fence can quickly deteriorate if you don't look after it properly, which means that you need to pay particular attention to both cleaning and maintenance. Dirty glass fences look terrible, and the average fence should be cleaned at least one per month to maintain a like-new appearance.
With this in mind, we've put together a short step by step guide to help you clean your glass pool fence quickly and efficiently.
Step 1: Remove Spider Webs & Other Debris
The first thing you need to do when it comes to cleaning your glass pool fence panels properly is to remove any large debris which has built up around the bottom of the fence. If you don't clean regularly, things like dead leaves and spider webs can accumulate at the bottom of and between your panels.