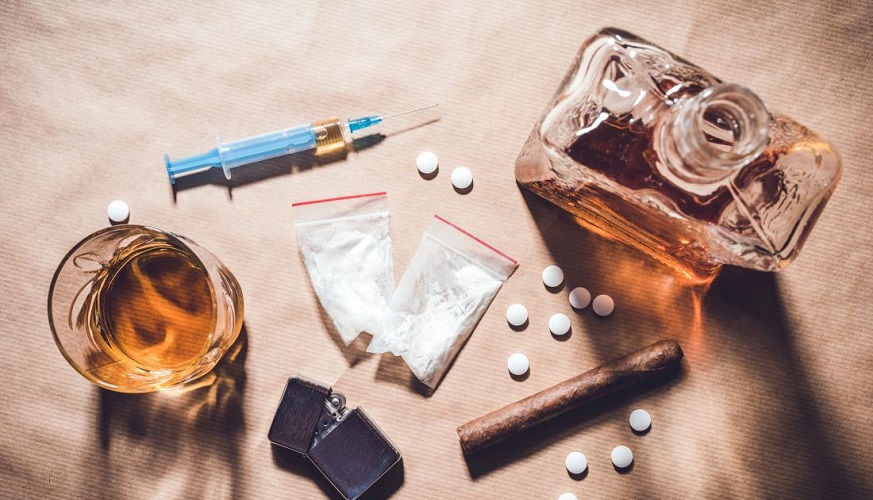 Whether your workplace is large or small, you may be surprised at how many people within are directly or indirectly affected by drug use. If you suspect that someone at work may need to attend a drug rehab facility, then it's time to act – and fast. Drug use in the workplace doesn't just affect the user.
Signs of Workplace Drug Use
No one ever wants to accuse their colleague of drug use, but identifying a problem can ensure they are able to get help. So, look out for some of the many signs that someone you know may be using
You may have noticed a dramatic or sudden change in their mood or behaviour. This, alongside changed job performance and decreased attendance, can most certainly set off alarm bells
Those suffering from alcohol or drug abuse may also be neglecting personal hygiene – even turning up in clothing they wore the day before – and looking disheveled. If challenged about their behaviour, you may note they become highly defensive.
These signs alone aren't enough to accuse someone of drug use, but they can lay the foundation for further research.