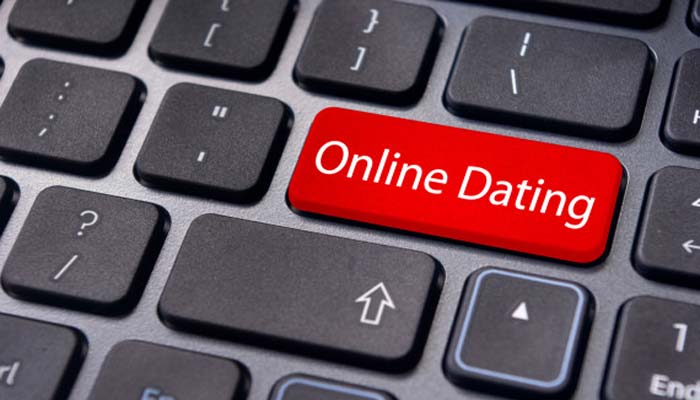 Traditionally thought of as a last resort for lonely hearts, Internet dating sites are reporting co-eds and frat brothers are also joining the ranks of online daters.
According to a March 2006 report from the Pew Internet & American Life Project, 18 percent of 18- to 29-year-old Internet users have visited an online dating site and 31 percent of American adults know someone who has used a dating website.
Gail Laguna, a spokeswoman for Collegeluv.com, a dating site with 500,000 members, said young people use the Internet to search for love because they feel comfortable in this kind of interaction.
"It's a demographic that has grown up going online to communicate with friends . . . and so [they] are more likely to adopt to using an online dating service," Laguna said.
She said most of Collegeluv.com's members are not looking for long-term love when they join the site. Instead, she said, they are just trying to meet new people.