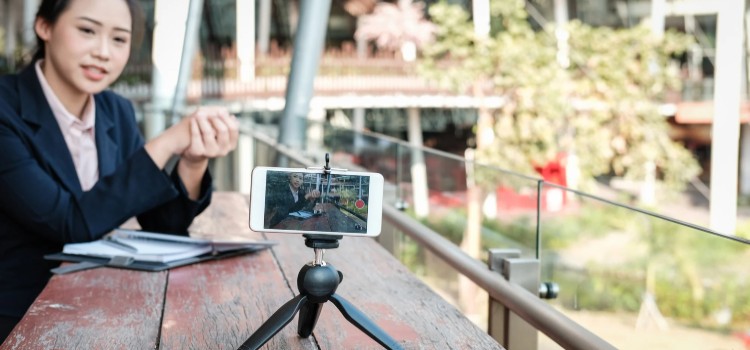 By its very nature, the insurance sector is one of the most competitive in the business world. We can only assume that it is because insurance plays a role in just about every area of our lives.
You have insurance for your life, your home, your mortgage, your health, your car, your travel, and we must not forget that we can also insure your pets. No doubt you can think of several more, especially if you own or manage an insurance agency.
Given that there are so many reasons to take out insurance, it also follows that insurance can be very profitable for those who sell it. That is why it is such a competitive marketplace and the ability to attract new clients very much reliant on the marketing which an agency does.
While there are lots of offline marketing campaigns that can bring new customers to it, we are going to focus on five of the main online marketing strategies that an insurance agency can employ to drive traffic to their website, and in turn, create new business.
Website Redesign
We are going to make the assumption that if run an insurance agency, that you already have a website. If you do not have a website, then you most certainly need to have one, and the principles and tactics you are about to read apply to you equally, albeit, they will be taking place on a brand new website, rather than one which is being redesigned.
Your website is your storefront and can often be the first thing that a prospective client sees with respect to your insurance agency, and thus you want that first impression to be the best it possibly can.
If your web design is dated, has text which is hard to read text, out of focus images, and a colour scheme that looks like your website is a tribute to the 1970s, then you can hardly expect people who land on it to stay very long.
After all, would you want to trust something as important as your life insurance to a company whose website is the equivalent of a dilapidated building?
A makeover for your website can have it giving those who visit a fantastic first impression with a clean design, sharp images, easy to read text, and clear instructions as to how to navigate it.
Professionally designed and functioning websites also make the sale process more likely to lead to someone becoming your client as they can find which page or section they want more easily. Also, any calls to action, such as filling in quote form, or arranging an appointment to see an agent, will be bold and obvious, so there is no confusion.
SEO
Now that you have newly designed website up and running, the next step is to make sure there are visitors to that website. There are many ways that can be achieved, but one which underpins them all will be SEO.
SEO, carried out by a professional SEO agency like www.seoperthexperts.com.au (or search engine optimisation to give it its full name), is the means by which we get your website ranking highly on the search engines whenever someone types in a search term related to your insurance agency.
For example, let us say you wish to attract clients from all over Perth. and that you offer several types of insurance. Any SEO campaign would seek to rank your website pages for terms related to those types of insurance, and for those searching within Perth.