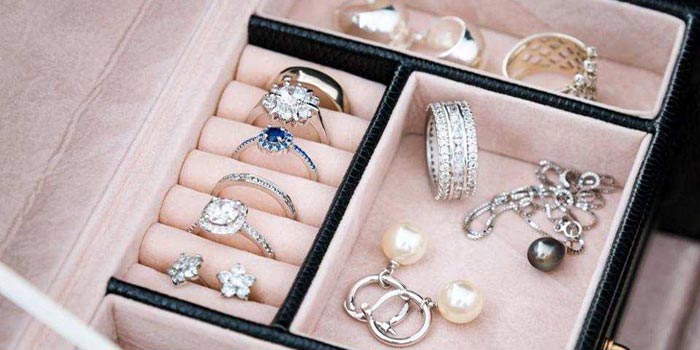 Whether you're looking for something special for you or a loved one, you will find a trip to a variety of jewellers is a must. With each store you set foot in, you are sure to see there is an eclectic mix of jewellery that will appeal to your tastes – or you think they will for that special person in your life.
However, when you realise that not only the style is different, but the metals of jewellery are too, your decision just became all the more challenging to make. Below, Jewellers Perth provide some information where you can learn all about the jewellery metal on offer and why you would select one over another.
Gold
Any number of jewellers will tell you that gold is one of the most precious metals and valuable jewellery materials you will come across. It's timelessly elegant, dense, offers an unbeatable shine, and is a standout favourite for engagement and wedding rings. However, it is more expensive than less precious metals.
Silver
Silver is one of the most popular metals used in the creation of rings and other jewellery, and it's easy to see why. It's a striking white and shining color, while also once being considered more precious than gold. While it's now more affordable than gold, it doesn't make it any less desirable. In fact, because of its price and style, it's often more preferred for rings and other jewellery.