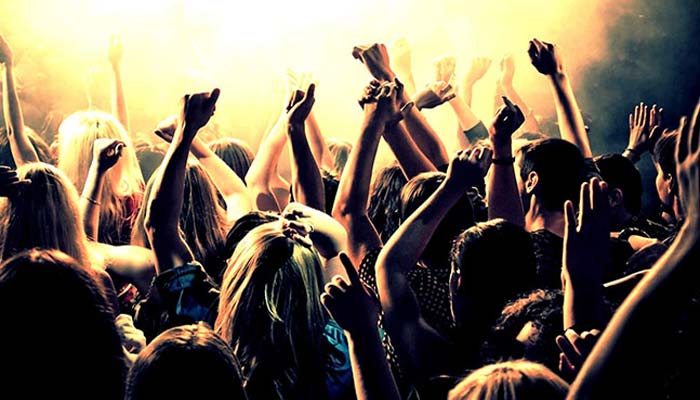 Anyone who has thrown a party will know that it takes a lot of work to organise. But when the party is in progress, the work still goes on, at least for the host. The host is responsible for making sure everyone is having fun and the drinks and food don't run out. If you want to enjoy your party more, professional dj hire is a good way to do it. A good DJ will actually run the party for you.
Of course, he won't be responsible for the drinks, but he will take control of the crowd and get them up on the floor, dancing to the music he plays. If he is experienced and good at his job, he'll be able to ensure everything goes off smoothly as far as speeches and other things go. He can help control the mood of the partygoers by what he says and by the music he plays.
The host won't have to worry about whether everyone is having fun, because the DJ will see to it that they are.  This takes a lot of the responsibility off your shoulders and you can begin to enjoy the party too, instead of just seeing that everyone else does. It will give you time to relax and chat to your guests. When hiring, it's a good idea to ask your friends who they used and if they were happy with them.