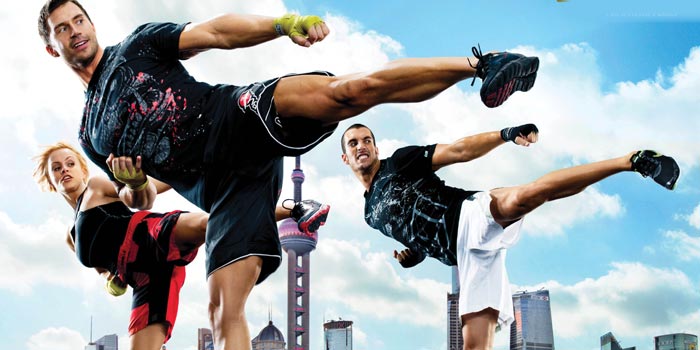 No matter which form of exercise you take part in – be it a solo activity or a group fitness session, you will find there is a range of benefits. However, there is now a group fitness class available that may have all the advantages you've been looking for – above and beyond what regular fitness classes and solo sessions can offer. Find out below how BodyCombat could be the best fitness option for you.
Burn Calories
One chocolate muffin can have over 430 calories in it. To burn off that same number of calories, you may need to go for a four-hour stroll. No one has time to exercise for half the working day, which makes it essential to find group fitness classes and exercise options that help you to burn as many calories as possible. BodyCombat is one such option. Offering high-energy martial arts-style workouts, you can burn as much as 740 calories in a 30, 45, or 55-minute session.
Get Fit
If you work up a sweat just walking up the front steps to your house, then it's clear to see your fitness has fallen by the wayside. BodyCombat can most certainly help you to get that back. These classes are challenging in their intensity levels, while helping you to work on your legs, arms, shoulders, back, and core. You develop empowerment, speed, coordination, and agility, which all equate to an incredible level of fitness.