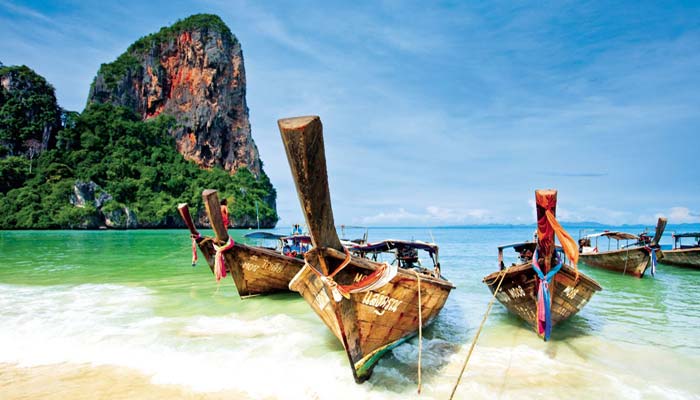 A report out this week regarding Bali villas says that it is sometimes difficult to choose a holiday destination to please everyone in the family. It may also be hard to choose one to suit yourself, let alone anyone else. If no one in your family can agree about where to travel for the next holiday, here are 8 tips to help.
Rather than thinking about where to go, start thinking along the lines of what you want to do during the holiday. If you want to lie on warm sand or go surfing, you choice of destination will be limited to places that have great beaches. Not all countries are lucky enough to have them. Make a list of those that do, and eliminated all those you've already been to, unless you enjoyed it so much you simply must go back there. But if you feel like that, you wouldn't be reading this.
If you are going with friends or family, find out what they want, otherwise the holiday may not be as pleasant as you expected. It's important to go where everyone can have fun. Get everyone to write down their two or three most important activities to do on holiday. If children are included, make sure the holiday is one where they can do things within their capabilities. Extreme activities like abseiling or parasailing are limited to teens or adults, not little children.