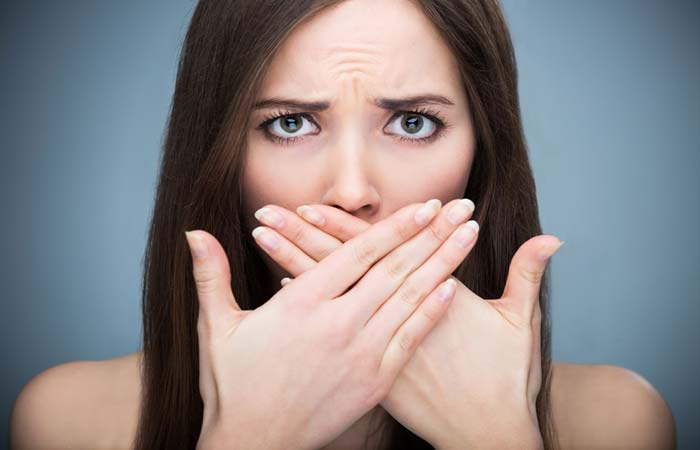 If you have small front teeth either due to wear or because of genetics, it may give you a gummy smile.  This can make you feel embarrassed and impact your social and even your work life. An attractive smile makes most people more self confident.  Consulting with a dentist will usually find a way to overcome this or other dental problems.
A gummy smile due to small teeth can usually be fixed quite easily with composite resin bonding. This is when a natural looking material is applied directly to the teeth to create the required shape and replace the worn part.  It can make worn teeth look longer so that the smile is more natural.
Sometimes the teeth are worn at the sides rather than along the top, making them look somewhat pointed. This too, is not an acceptable look and people affected tend to hide their teeth by not smiling or talking as much as they could. Composite resin bonding is also suitable for this problem.